Takae Akatsuka
CEO / Executive Partner
Japanese Certified Public Accountant
Japanese Certified Public Tax Accountant
Chair of International Tax Committee at JICPA (Japanese Institute of Certified Public Accountants)
Member of International Fiscal Association ( IFA)
Tax Director at Global Accounting Alliance (GAA) Tax Directors' Group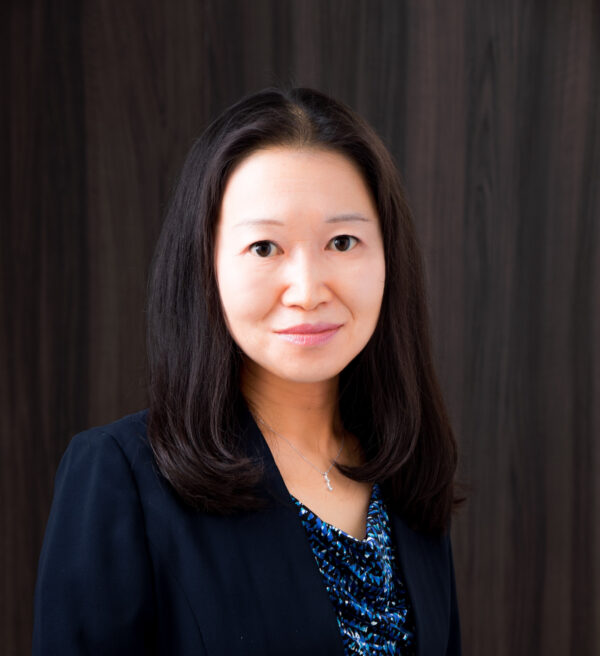 Takae Akatsuka is the founder and the Executive Partner of Premir Tax & Advisory. The formation of Premier Tax & Advisory was the culmination of Takae's vision and past business experiences.
Since 2000, she has been providing a wide range of Japanese and international tax services to her clients at PwC Tokyo.
Throughout her career, she has been working with varying sizes and industries from various countries to offer insight and tax advice on a variety of issues and situations. This experience covers tax-efficient structuring of global business models for both inbound and outbound multinational companies; cross-border M&A and reorganizations including tax-efficient cash redeployment and effective tax rate reduction, Japanese CFC rules, foreign tax credit planning, creation and documentation of global transfer pricing policies and related international tax issues and foreign company investment and expansion into Japan, business owners and families with international wealth.
In addition, she has considerable experience in handling tax investigations and resolving disputes with tax authorities.
Takae applies a solution-based approach in providing advice to clients and invests a significant amount of time in client relationships to obtain a fuller understanding of their goals and objectives.
Takae serves as the chair of international tax committee at Japanese Institute of Certified Public Accountants (JICPA) and she is a frequent speaker on international tax matters for such professional organizations as the JICPA.
Expertise
– Japanese corporate tax
– International tax
– Transfer Pricing
– M&A and reorganizational tax
– Japanese VAT
– Japanese individual tax
Education
Hitotsubashi University, Bachelor of Science in Economics
Certifications
Certified Public Accountant – Japan
Certified Public Tax Accountant – Japan
Involvement of professional organizations
The chair of the international tax committee at Japanese Institute of Certified Public Accountants (JICPA)
A tax director of the Global Accounting Alliance (GAA) tax directors' group
A member of the International Fiscal Association (IFA)
Photo: GAA Tax Directors' meeting in Hong Kong