We are a Japanese and international tax consulting boutique based in Tokyo serving variety of domestic and overseas clients combining deep local knowledge with international experience.
Our ultimate goal is to serve our clients to their highest levels of satisfaction. Through our commitment to thought leadership and knowledge management, we deliver the solutions our clients need with the commitment to the service that they deserve.

Our Values
Trust is our guiding principle and forms the foundation for our core values.
We believe that trust is built on exceptional service. We serve as a exceptional tax advisor guided by our strong values of professional excellence, seeking solutions and integrity. We provide high-quality and insightful advice and serve our clients to their highest levels of satisfaction.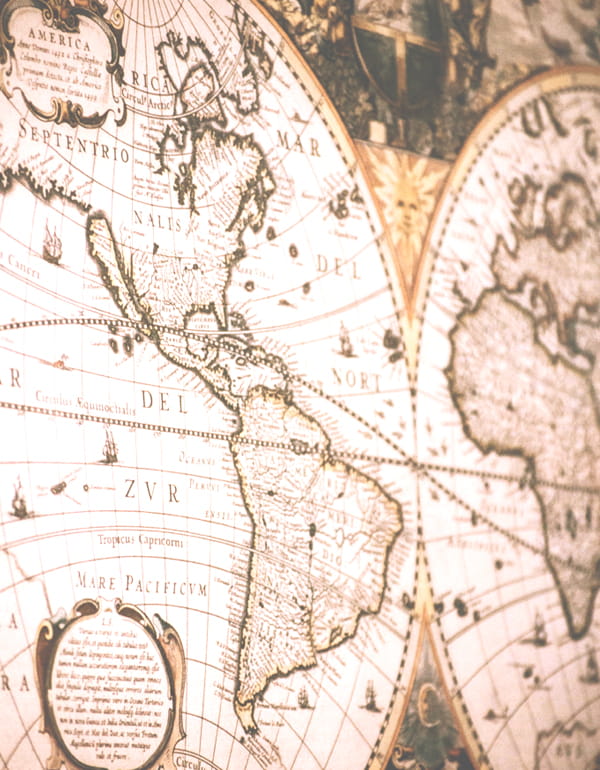 Professional Excellence
Our mission is to provide our clients with superior quality tax and advisory services by listening to their issues, solving their problems, and delivering innovative solutions that exceed their expectations.

Every job undertaken is done to the best of our ability and without compromise, utilizing the exceptional combination of our skills, experience and passion to deliver bespoke service to meet the complex challenges of all clients.

We are committed to using our extensive knowledge and best judgment in helping our clients meet their needs. Each client is supported with close personal and professional attention and receives innovative and practical solutions to complex tax issues. Our continuous pursuit of excellence ensures that our service is impeccable.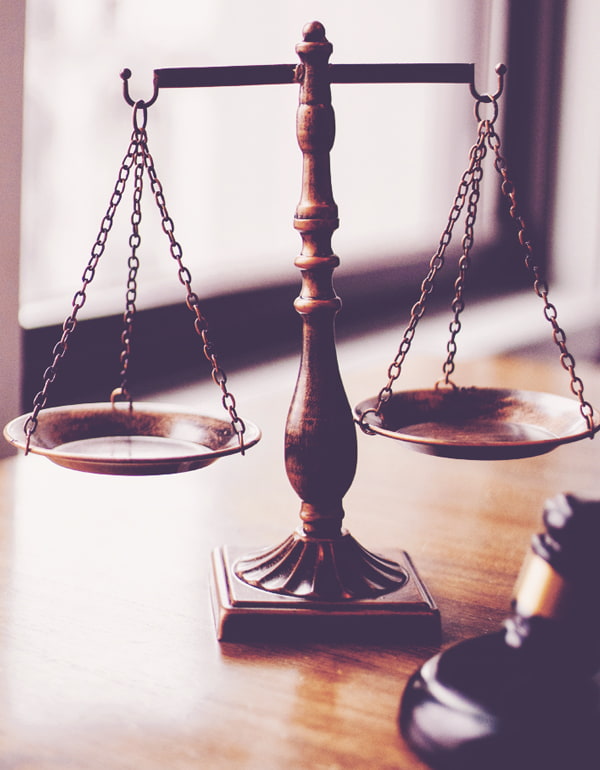 Seeking solutions
Taxation is based on the application of tax laws, but the situations vary from client to client. Rather than simply applying tax laws in a regimented manner, as is often the case with specialists, we listen to clients, analyze the facts carefully with an open mind, and pursue solutions through mutual consultation.

Unlike large firms, we take an individual approach to our clients, tailoring their tax solutions to their specific needs. One size does not fit all, we are here to help your business find the best solution.

As a trusted partner, we not only provide solutions but also support their implementation. Our goal is to nurture our relationship with our clients over the long-term, providing an invaluable service to support their business's sustainable development and success.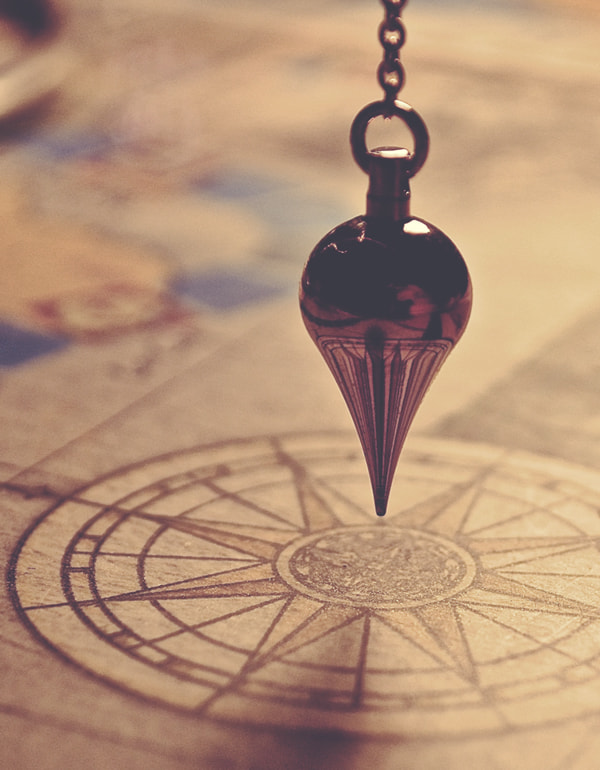 Integrity
A professional accountant should be straightforward and honest in all professional and business relationships. We always keep integrity and fairness in all aspects of business and expect the same in our relationships with all parties we do business with.

We conduct ourselves at all times with the highest level of integrity which is essential to maintaining clients' trust. We value our independence and always act according to the highest professional and ethical standards.

We are aware of our social responsibilities, and our commitment to morality and integrity applies not only to our clients but also to society as a whole.
Profile
Company name
Premier Tax & Advisory
Executive Partner
Takae Akatsuka
Japanese Certified Public Accountant / Tax Attorney
Office address
Nittochi Ginza Building 3F,
7-14-13, Ginza, Chuo-ku, Tokyo,
104-0061 Japan
Business
Japanese Tax and International Tax Consulting, Transfer Pricing, Japanese Tax Agent